Traffic came to a halt on the Dolphin Expressway in Miami on Thursday night when 37-year-old Pamela Rauseo stopped her SUV, jumped out and cried for help.
In her arms was her nephew, 5-month-old Sebastian de la Cruz — and he wasn't breathing.
Al Diaz, a Pulitzer Prize-winning photographer for the Miami Herald, happened to be driving behind the woman.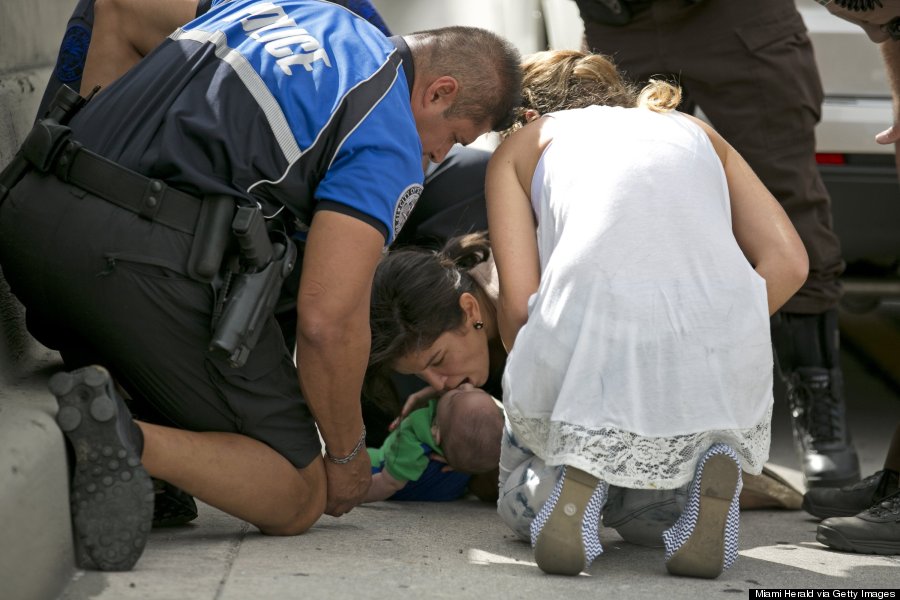 "A woman pops out of the car and starts screaming 'My baby can't breathe! My baby can't breathe! Call 911!' So I got out of my car and ran over to help her," Diaz told CBSMiami.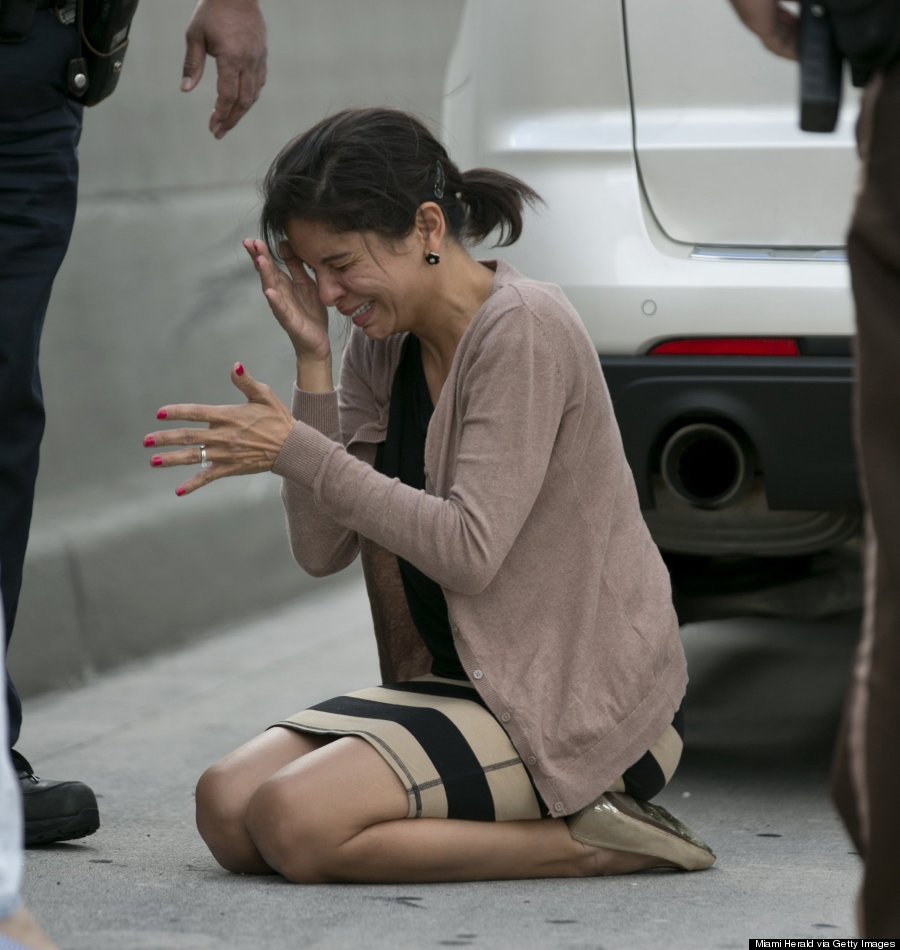 "As a photojournalist you want to capture these images, but as a human being you want to get help," he told the New York Daily News.
He managed to do both.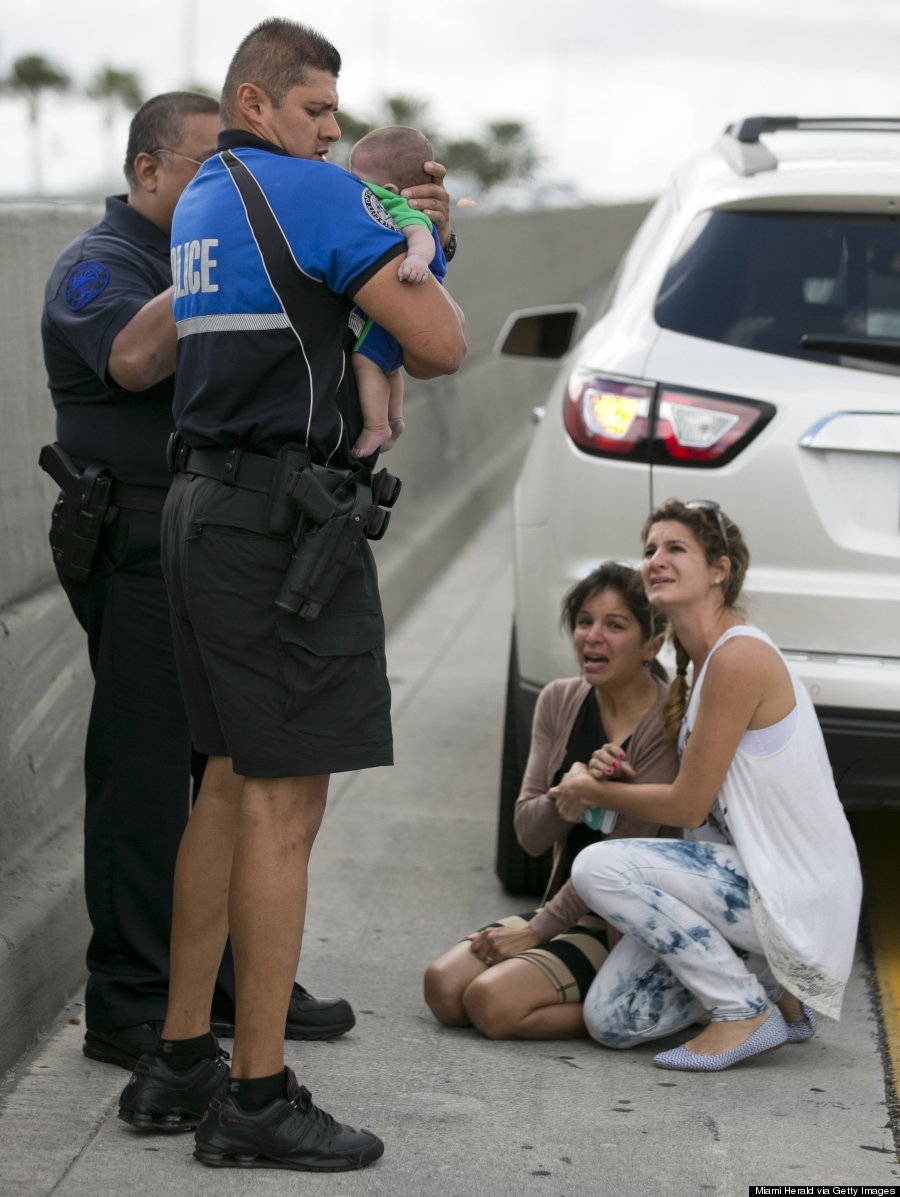 As Rauseo performed CPR, Diaz ran through traffic until he found Officer Amauris Bastidas of the Sweetwater Police Department. A bystander, Lucila Godoy, left her 3-year-old son in her own car to offer help. Capt. Anthony Trim and Lt. Alvaro Tonanez with Miami-Dade Fire Rescue's hazardous materials unit also joined in the rescue as Diaz snapped these dramatic photos.
Little Sebastian was born prematurely and has respiratory problems, according to the Herald. He's now in stable condition at a Miami hospital.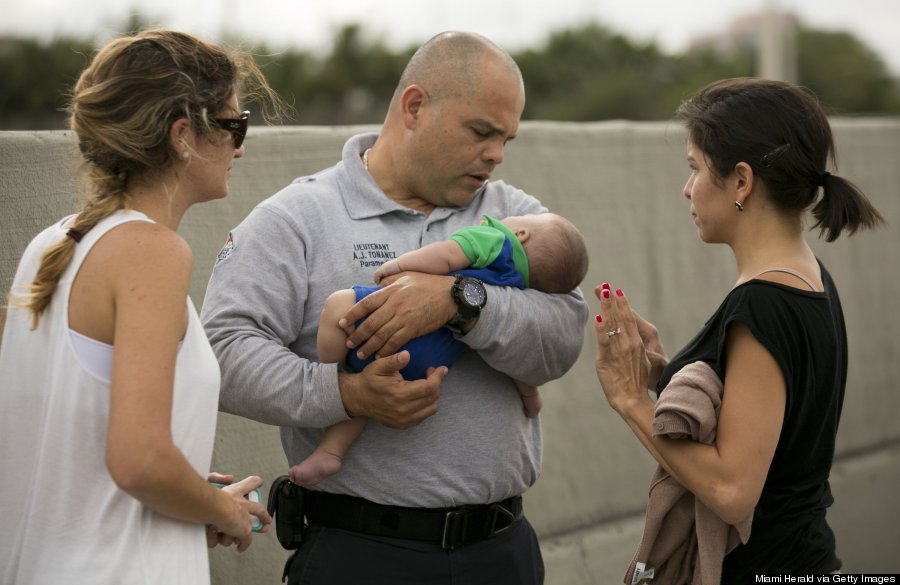 via: Huffington Post