Jay Leno gets to drive the hybrid 887 horsepower 918 Spyder, the fastest and most powerful road-going Porsche model yet.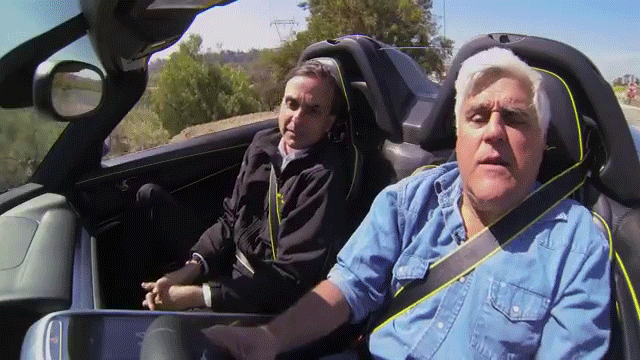 The first part of explains the technical aspects behind this hybrid masterclass and then the second Jay is let loose on the roads.

We've lots of badass Porsche 918 track hoonage so far, so it is refreshing to see what it is like to drive what he describes as the "a race car you can drive every day," in real world settings.